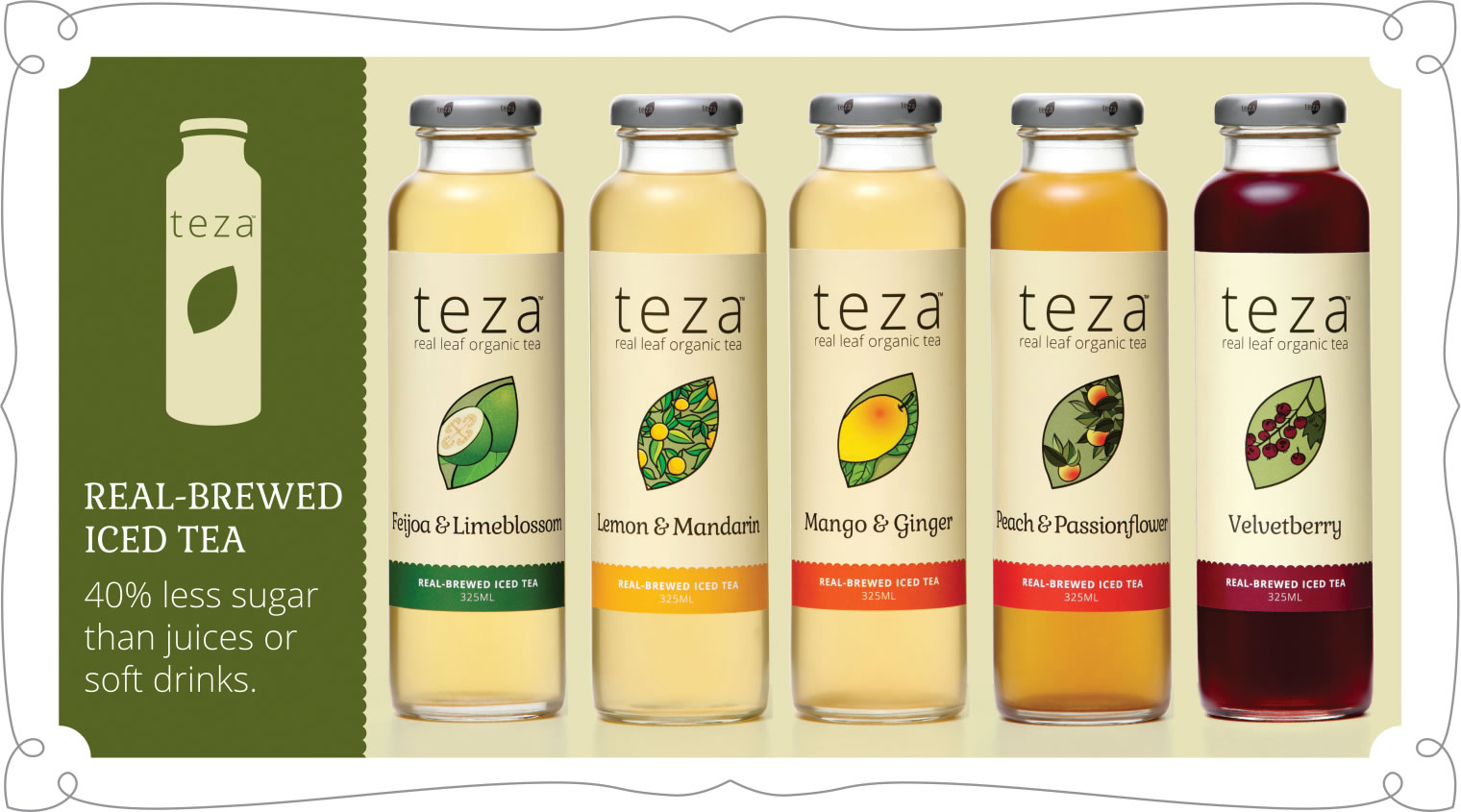 A 100%-natural iced tea, made with batch-brewed organic leaf tea, fruit juices, and botanicals.
Using lightly sparkling Waiuku spring water, natural extracts, and a tiny splash of juice, each bottle has less than 10 calories.
Simple Smoothies and Juices are serious about not from concentrate whole fruit, no added sugar, and minimising our harm to the environment.
Simple Organic Sodas have 35% less sugar than the leading brands, and just as much flavour, without using any low-calorie sweeteners.
CONTACT
Please feel free to contact us: