Simple Smoothies and Juices are serious about not from concentrate whole fruit, no added sugar, and minimising our harm to the environment.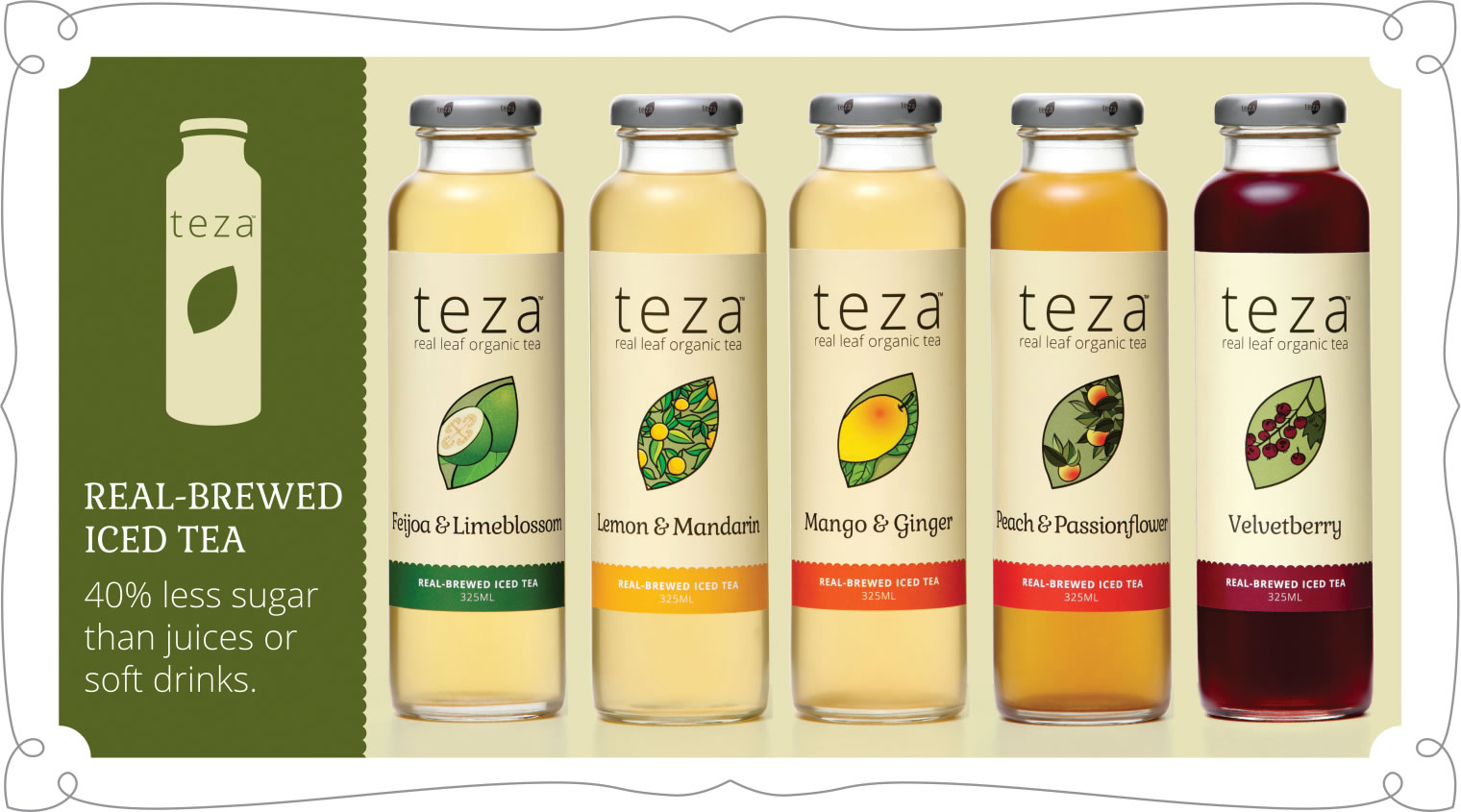 A 100%-natural iced tea, made with batch-brewed organic leaf tea, fruit juices, and botanicals.
Simple Organic Sodas have 35% less sugar than the leading brands, and just as much flavour, without using any low-calorie sweeteners.

Greenstone Drinks Company
AUS: 1-800 641 599
NZ: 0800 147 336