Afterglow Superfood Juice
With pulped mangoes, squeezed limes, pressed ginger, turmeric, hibiscus, and plant prebiotics.
Turmeric has a potent antioxidant content which can help reduce oxidative stress on your body's cells.
Hibiscus contains anthocyanin antioxidants and thiamin, potassium, and vitamins C, E, and A.
Our prebiotic is chicory extract. A prebiotic is a carbohydrate that is not digested in your
stomach and acts as a food source for the healthy bacteria in your gut.
A hint of ginger adds spice to this rich whole-fruit mango smoothie, with lime for a clean finish.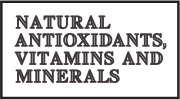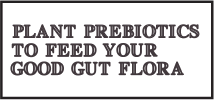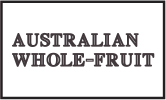 Radiance Superfood Juice
With pressed apples, pressed beetroot, pressed purple carrots, pressed ginger, squeezed lemons, rose-hip, and prebiotics.
Rose hips contain the antioxidants beta-carotene, lutein, zeaxanthin and lycopene, which may help protect your skin and eyes from oxidative stress.
Just to be sure we've added whole purple carrot and beetroot juices, ginger juice, and chicory inulin, which will help your radiance shine from inside.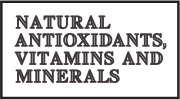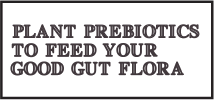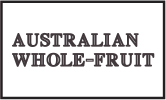 Hemp Power
With hemp protein, pear, kiwifruit, lime, ginger and prebiotics.
Hemp seed is a legal superfood containing omega-3, omega-6 and other essential fatty acids, protein, potassium, vitamin-A and iron. We also add chicory inulin as a natural prebiotic to feed the healthy bacteria in your gut. Righteous plant-based alchemy!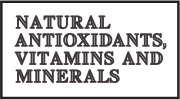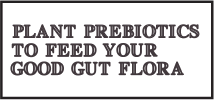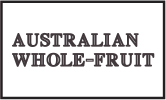 Cleanse Superfood Juice
With pulped kiwifruit, pressed pears, squeezed limes, wheat grass, barley grass, chlorella, and prebiotics.
With 7.2 grams of fibre per serve, three super-greens, and prebiotics for your gut flora, this smoothie is aimed at keeping your body regular and full of natural antioxidants and vitamins.
Green and fibery doesn't mean it has to taste bad! Australian pears, mangoes, limes, and kiwifruit from New Zealand, make sure it tastes great.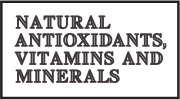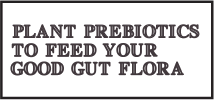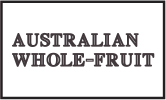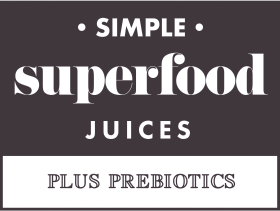 At Simple we're serious about natural ingredients, no added sugar,
and minimising our harm to the environment
At harvest time we pick the finest fruit brimming with flavour,
and we press or puree it, never using concentrate.
Available in Australia and parts of Asia – contact us for details.
Check out Simple giveaways and happenings on Facebook.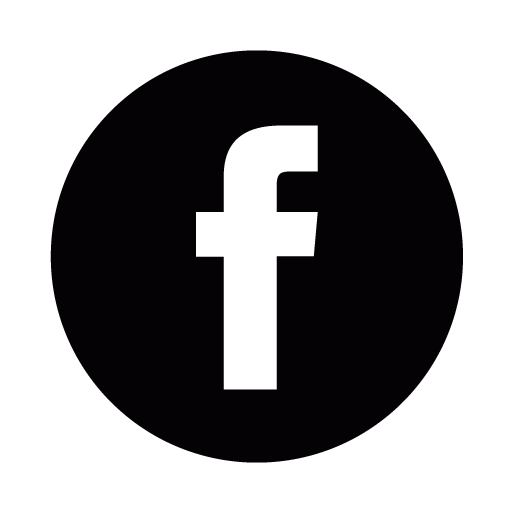 Greenstone Drinks Company
AUS: 1-800 641 599
NZ: 0800 147 336